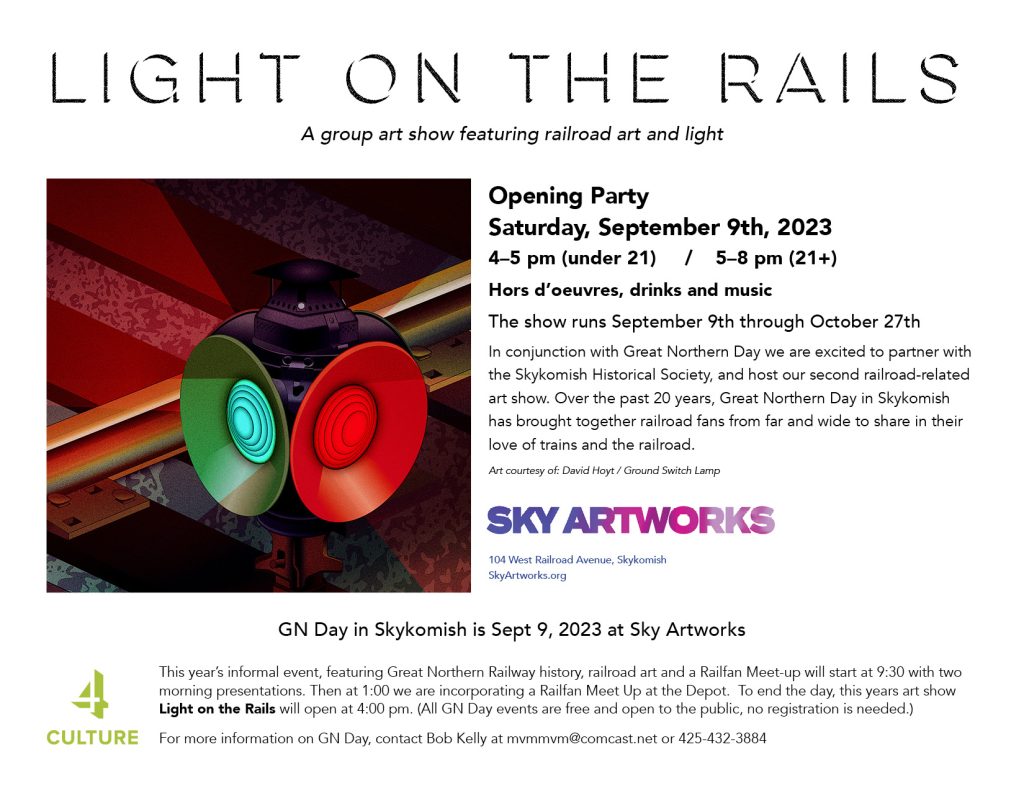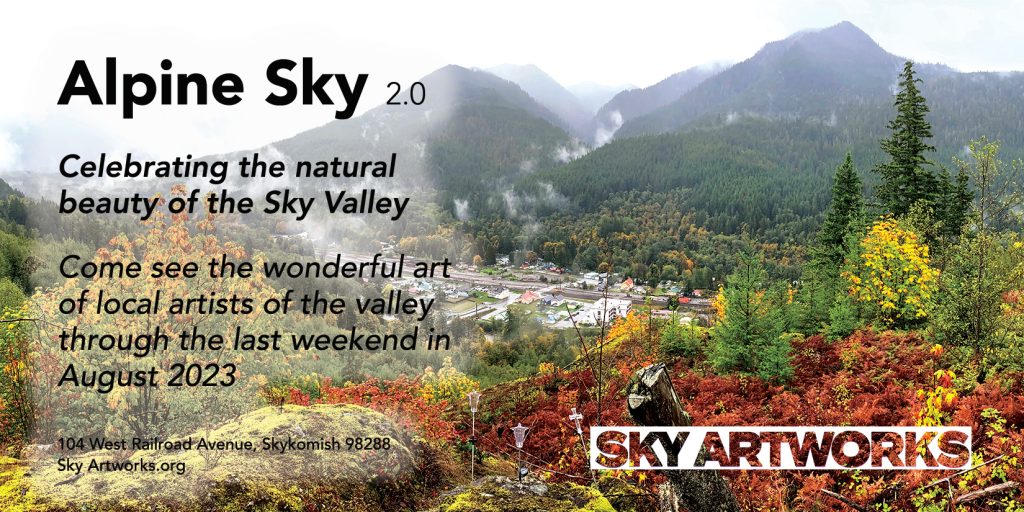 Celebrating the natural beauty
of the Upper Sky Valley
The outstanding beauty in the surrounding mountains inspires local artists. With this show we celebrate both our local environment and our local artists.
Interconnected Ecosystems
Honoring interconnected ecosystems in both nature and in creative collaboration.
These are the murals started April 29th and they will be continually worked on until completed and then hung in various places around the town of Skykomish for the summer. You are encouraged to stop in and add to any or all of the mural throughout the month of May and up to the 15th of June (during gallery hours).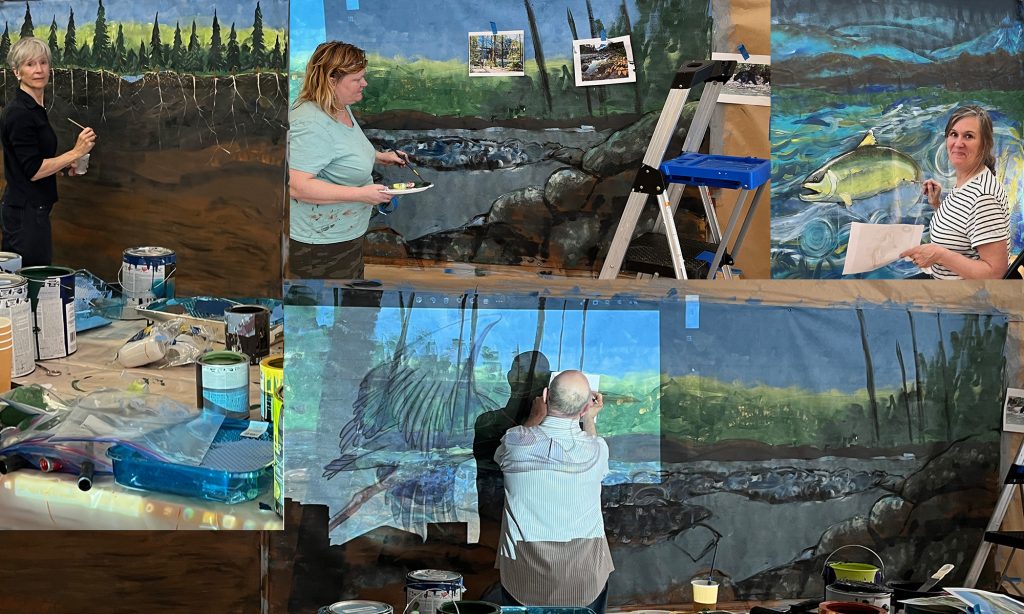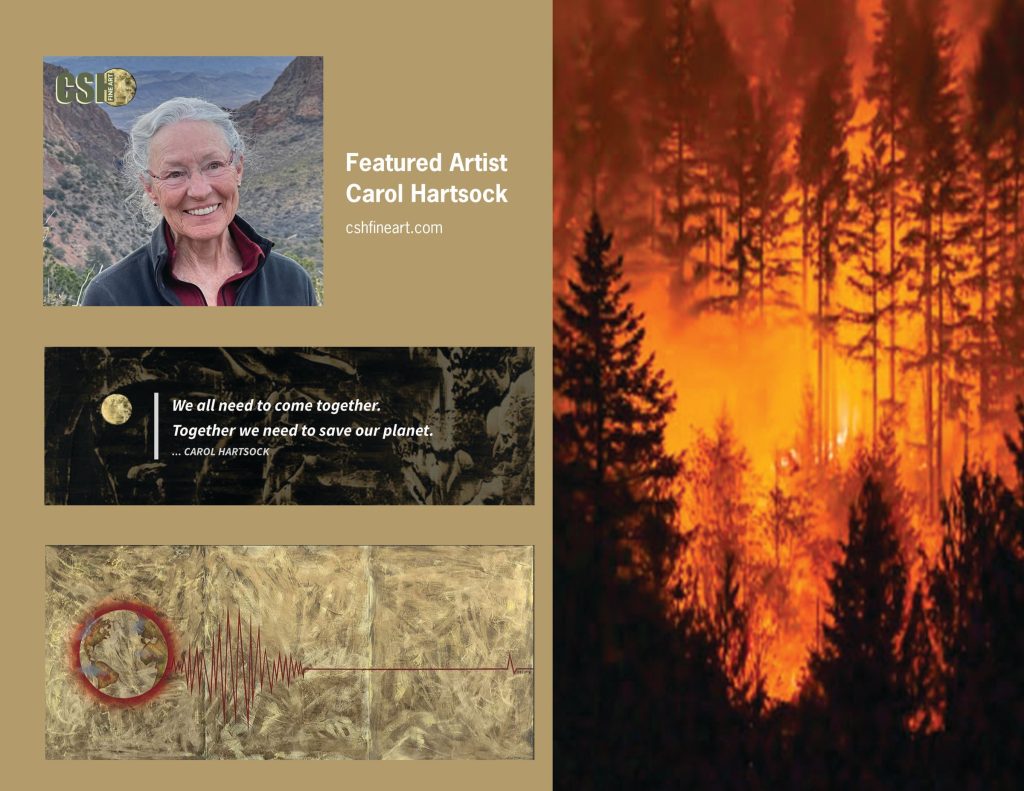 Wild Sky:
Challenging the Extremes
A group art show that speaks to the extremes of nature.
March and April, 2023
As we have all experienced in recent years, mother nature has shown more extremes in fluctuating weather, leading to more fires, floods, snow storms, hurricanes, and droughts. With this show we seek to examine these extremes from several different perspectives, including personal experience; global warming and environmental policy; the art and science of climate data visualizations, and so forth.
Luminous Sky
Winter lights can bring great cheer to our dark mountain nights. Please join us for a winter art show through the month of December. Featuring paintings by Shelly Farnham, Jeffrey Larson, and Linda Averill. Light sculpture by David Hull. Artistry lamps, sconces and candle holders by local artisans. (Perfect for that last minute Christmas Gift.)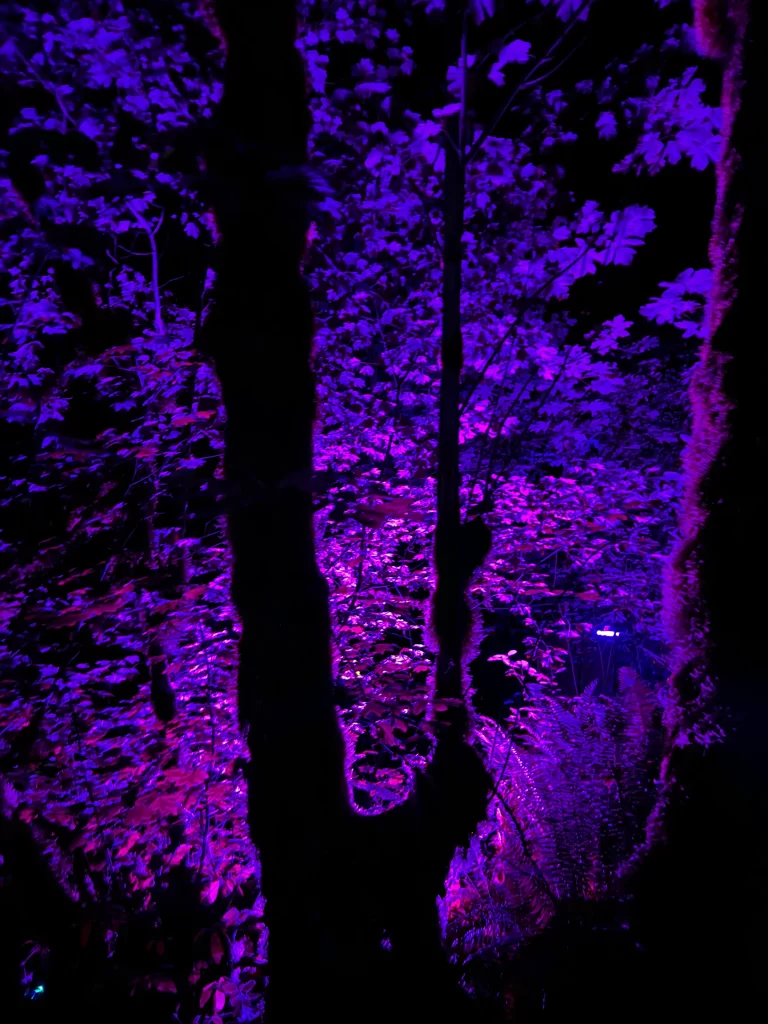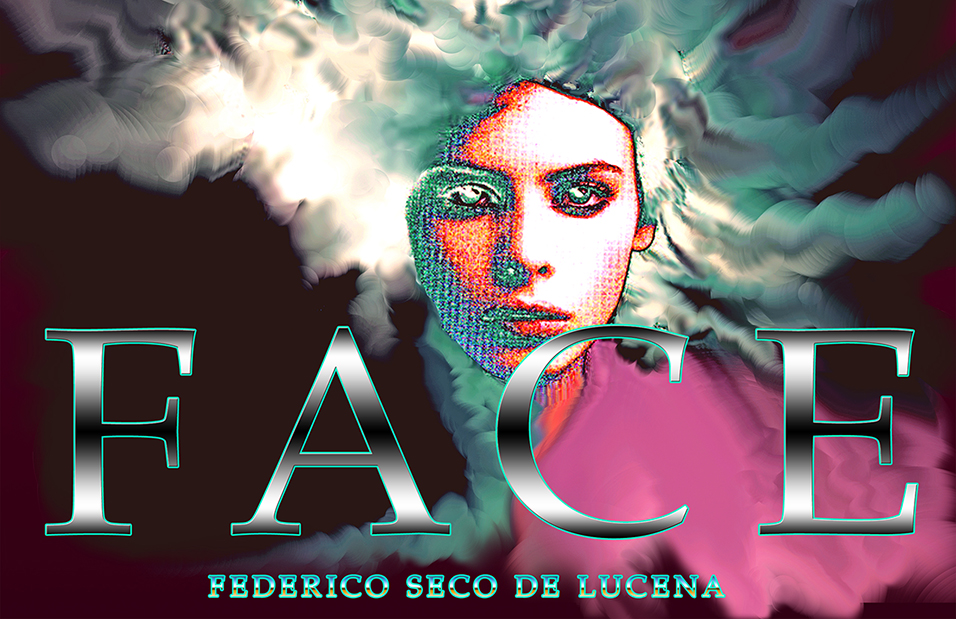 FACE
Visual Observations & Fantasies
Created by local artist Federico Seco de Lucena
Art of the Rails
Celebrating All Things Trains and Railroads
In partnership with Skykomish Historical Society beginning with Great Northern Day on September 10, 2022, we are excited to announce that Sky Artworks will host a railroad related art show featuring the art of trains and railroad that will run through end of October. Over the past 20 years, Great Northern Day in Skykomish has brought together railroad fans from far and wide to share in their love of trains and the railroad.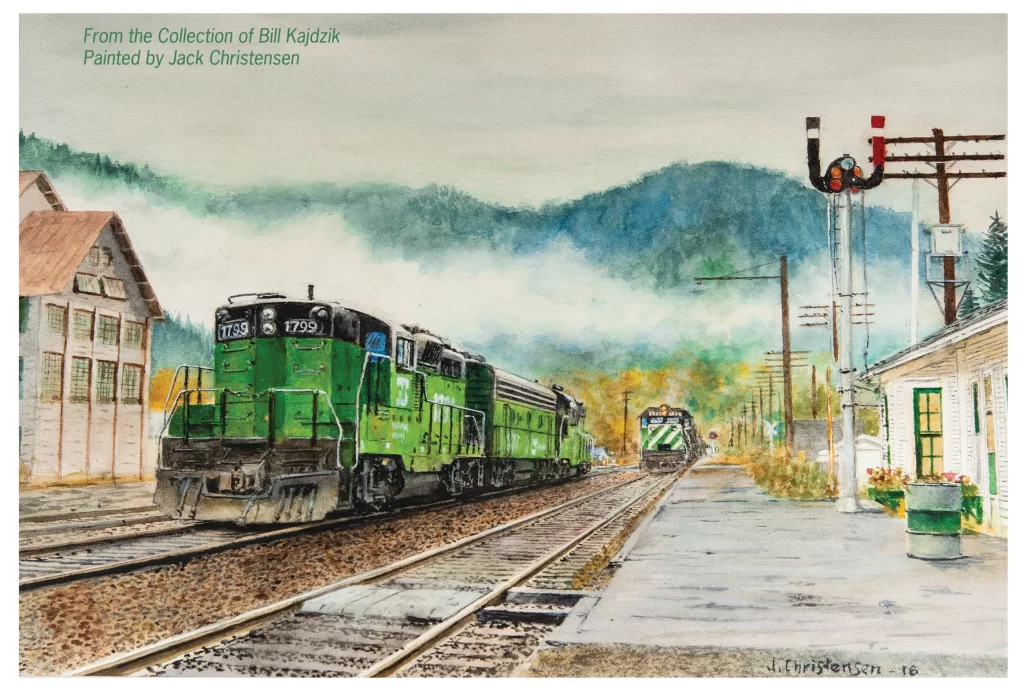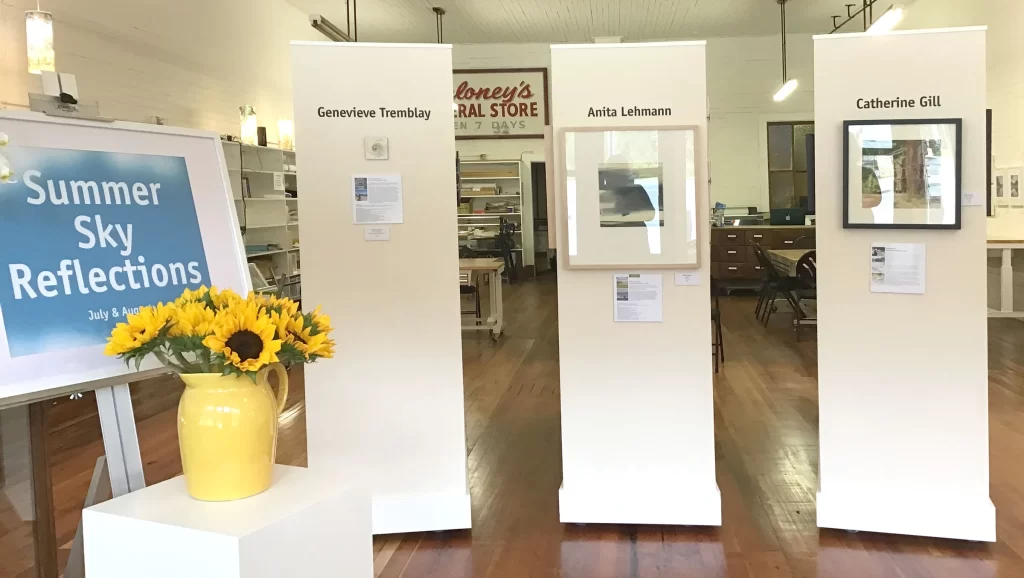 Summer Sky Reflections
July and August 2022
Celebrate Skykomish at the start of summer 2022. We're proud to feature work by three great Seattle artists plus photography by local artists, July through August.
Gardens of Epicurus
May 2022
Experience the beauty and abundance of summer as Sky Artworks presents its second exhibition, Gardens of Epicurus. Featuring artwork created Beanne Hull and also by local artists. Chat with artists, townspeople and other visitors while experiencing art in a beautiful setting. Relax and be inspired.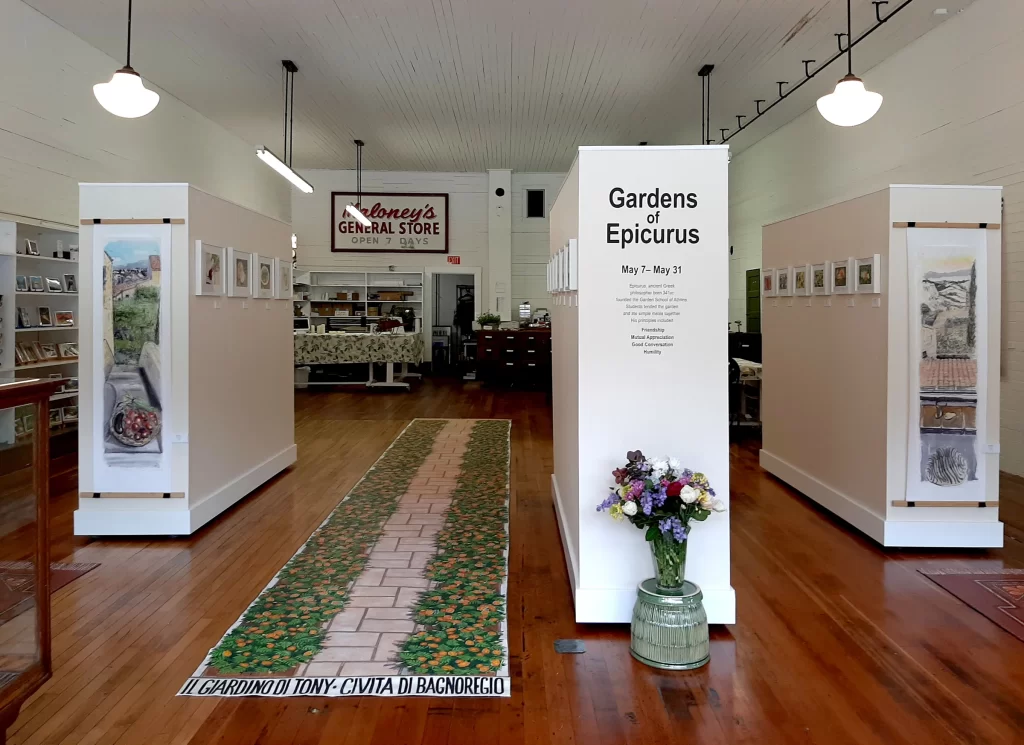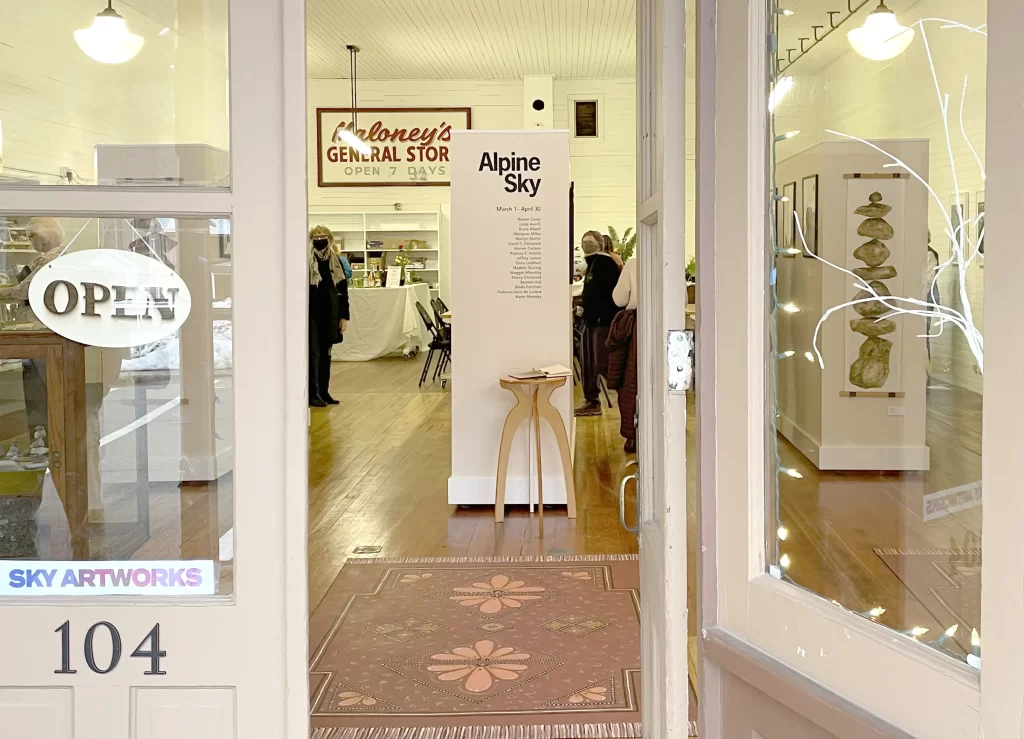 Alpine Sky
March & April 2022
Celebrating the natural beauty of the Upper Sky Valley
The alpine mountain valley surrounding the Skykomish River—otherwise known as the Upper Sky Valley—has inspired both artists and recreational tourists since before the railroad first laid its tracks over Stevens Pass in the mid-1890s.
More Past Events
See more photos from past events on our Facebook: SkyArtworks